We can add to your special day a dose of spectacularity with a touch of adventure, an helicopter flight or a hot air ballon will make special your wedding day really special. Instead, if you prefer to match the nuptial ceremony with special effects, we'll prepare for you an amazing fireworks show.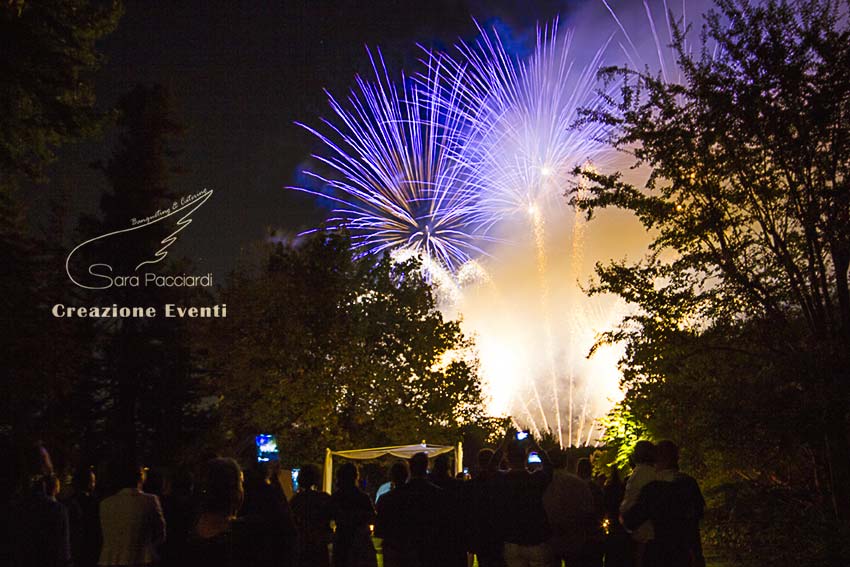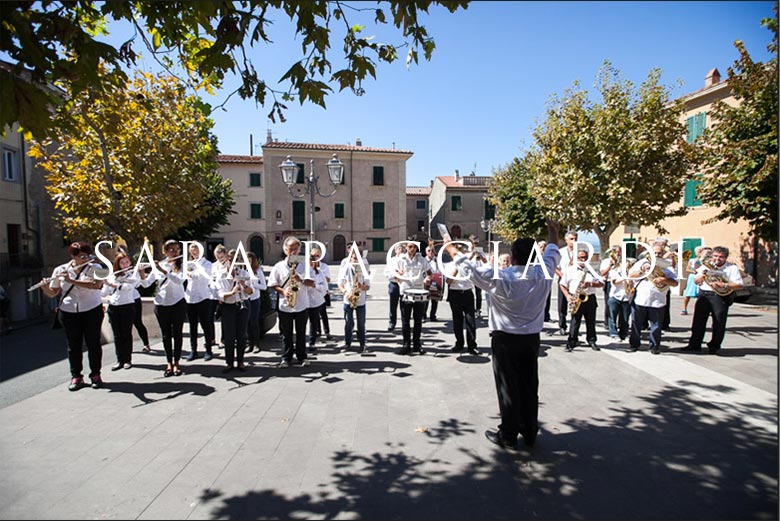 Are you thinking about cheering up the event with a background music played by a band?
We have available a band ready to play during your day.